Isola del Giglio
Distance: PUNTA ALA 28 nm ELBA 30 nm GIANNUTRI 8 nm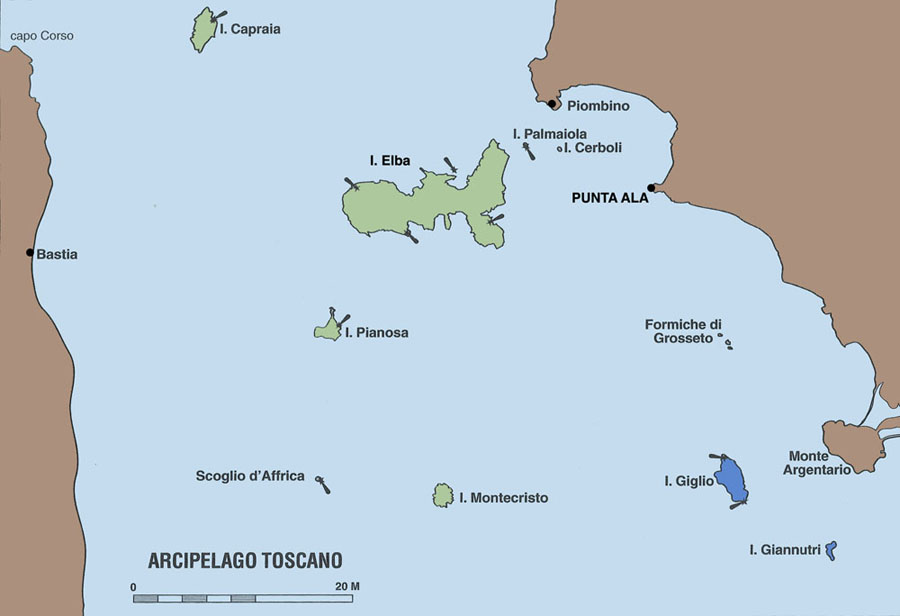 The island of Giglio is located a few miles from the coast and from Porto Santo Stefano, which is linked by two ferries. Giglio harbour is now infamously best known as the scene of the Concordia tragedy.. The resort is lively and full of restaurants, clothes shops, bars and everything a holiday maker could ask for.
The port does not have many spots reserved for casual visitors, but it is expected to have a stronger structure in place once the Concordia has been removed. Giglio Castle can be reached by car from the port where you can admire a beautiful panorama. By car you descend on the opposite side to the large, busy beach of Campese equipped with numerous facilities. From the sea, the bay of Campese is a safe berth with gentle winds. At the south west of the bay you can see the tip of Faraglione and follow the bays Caldane and Cannelle.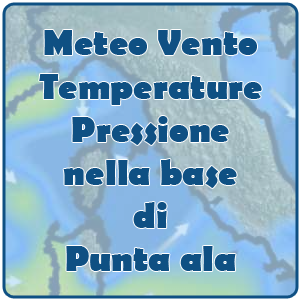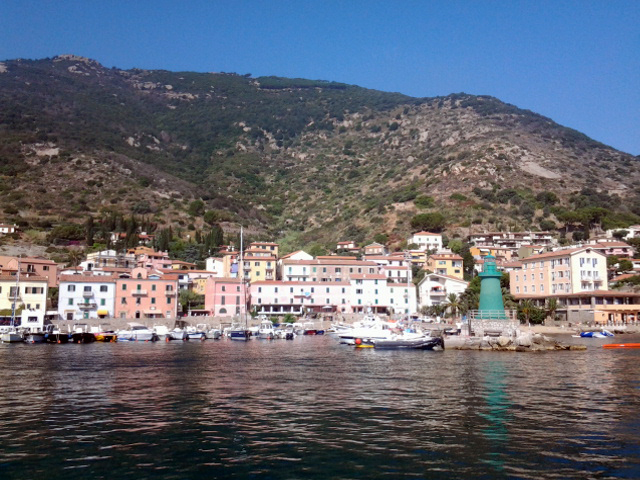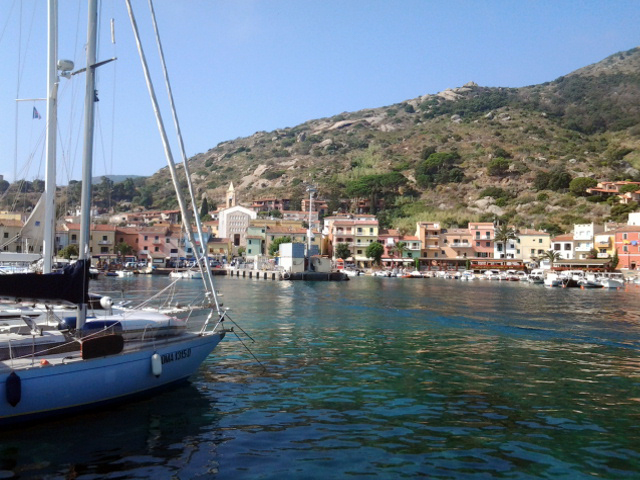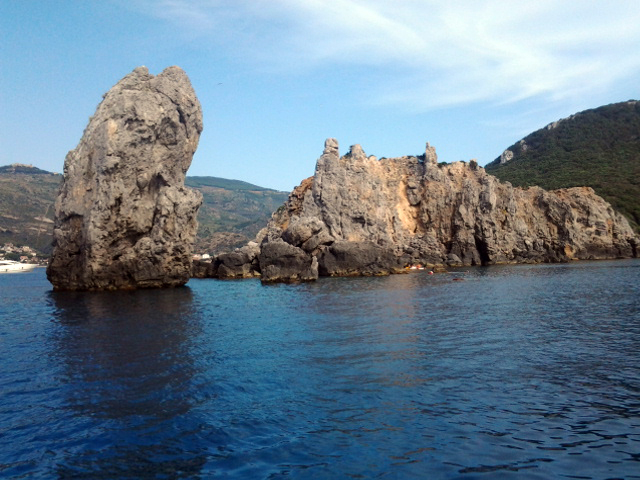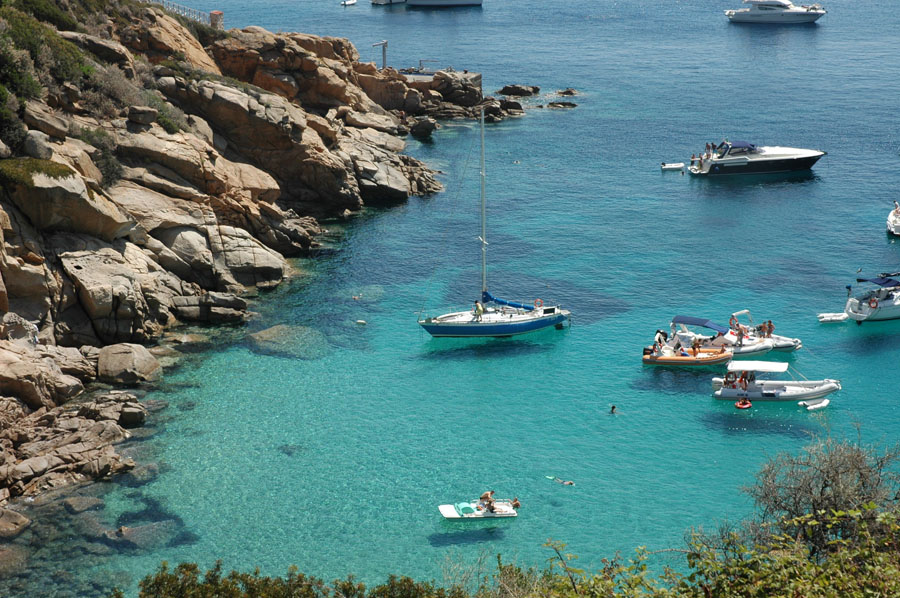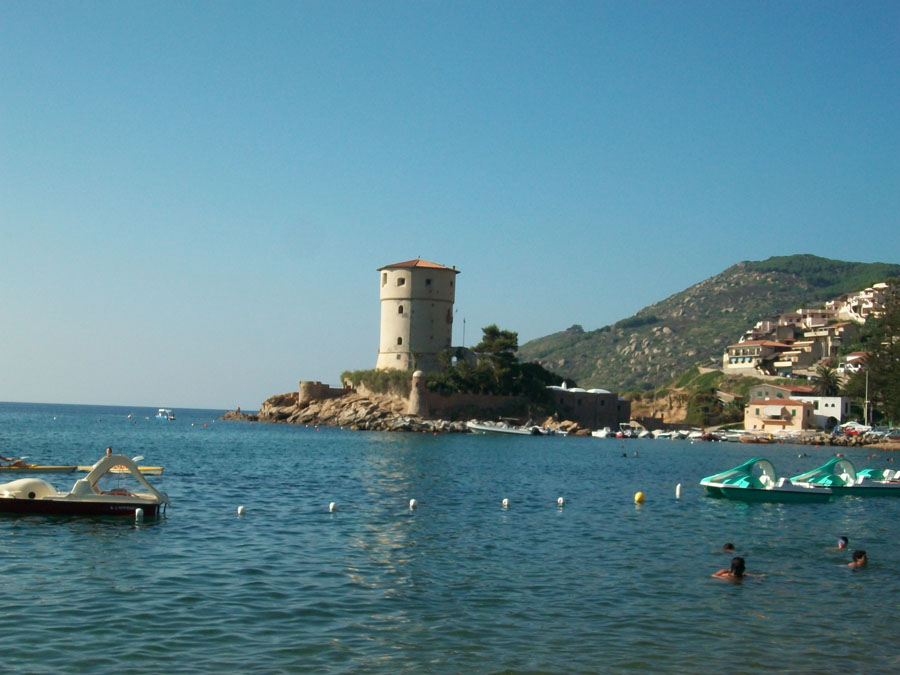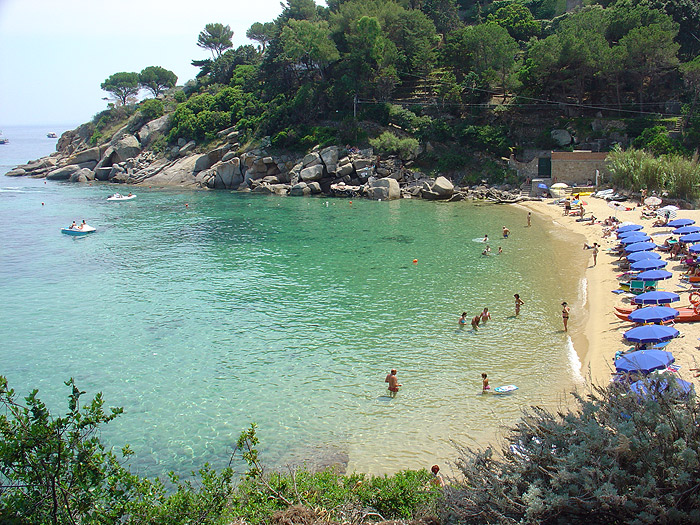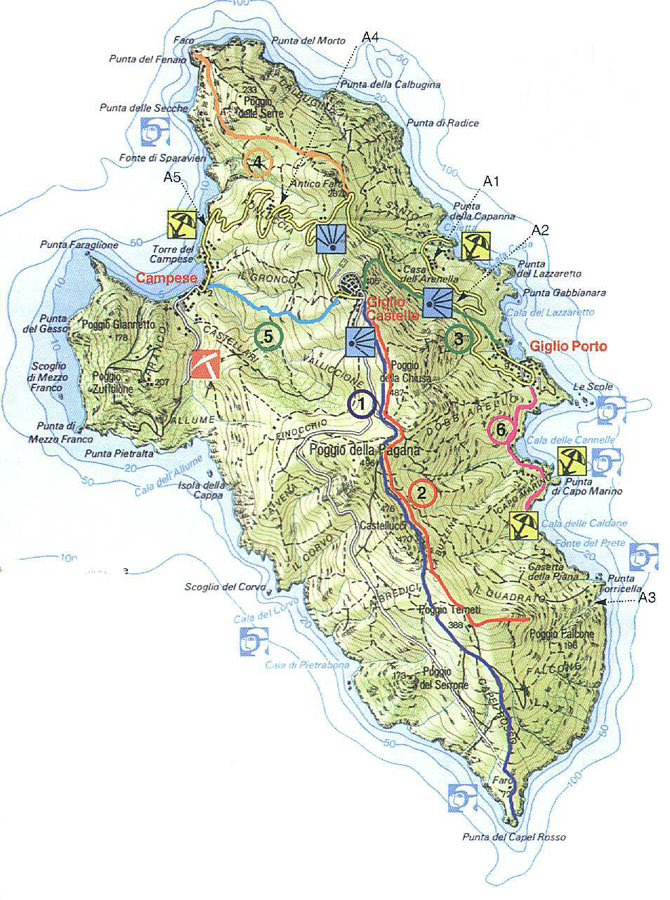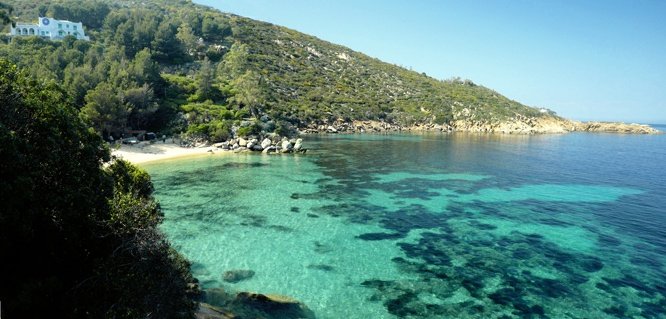 Giannutri
This is the southernmost of the islands of the archipelago and has an area of only 2.6 square kilometers. Covered by thick Mediterranean vegetation. There are no towns and only a few houses as well as a regular ferry. Points of interest are landscaped Bay Maestra, Bay Brigantina and the largest bay of Spalmatoi, the site of the ancient Roman port and where today you can anchor in safety.